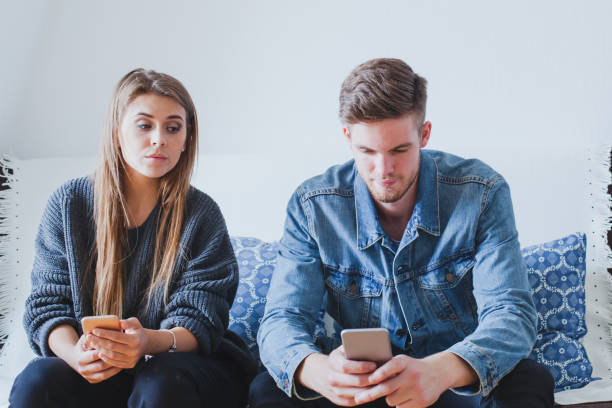 How You Can Use Hubby Spy To Catch Your Cheating Husband

If you are 13 years older and you have a relationship, if you own a computer, there is a simpler way to catch your partner when they are cheating on you. At times, as much as we want to be in relationships where there are no cheating cases, we find our partners have been cheating on us all the time without our knowledge. With two available options when you want to make use of Hubby Spy software to
spy on my husband
you are never short of options. If you aren't ready to meet the cost of the paid version, you can still enjoy using the free version of Hubby spy, and you will enjoy functionalities that also come with the paid version except for the passwords with the associated accounts.

Hubby Spy has been developed with various features that aim at enhancing the user experience. First, Hubby Spy works by scanning a computer to find the identifiable account information. Any personal account that one accesses using the computer can be scanned through the use of
Hubby Spy
including email accounts, website accounts, social media accounts and various type of passwords such as software passwords and registry passwords. If the user hasn't stored their passwords securely, you can be able to determine the passwords and get access to the account or the software to get in touch with your partner's activities and tell whether they have been cheating on you.

One major reason why you can bank on Hubby Spy when you want to get information about your partner and how they have been using the computer is the factor that the software doesn't use brute force or hash databases and any other illegal means that are used to decrypt passwords on a computer. If one properly encrypts a password with the aim of enhancing their privacy, Hubby Spy won't attempt to uncover the password in the list of the accounts.

Are you worried about the privacy of your data when using Hubby Spy, is there any need to worry? There is no any chance that your private data such as the passwords, usernames and any other information will be distributed even after you uninstall the software. All the information that Hubby Spy collects is stored in your computer's memory, and once you uninstall the software, all the information will be destroyed.